For effective, efficient, experienced, thoughtful and caring legal representation in all of your King and Snohomish County, Washington family law matters, including: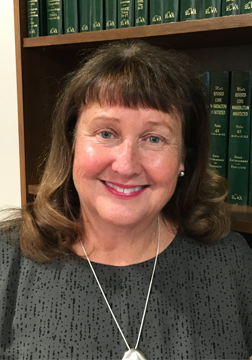 Dissolution of Marriage / Domestic Partnership / Committed Intimate Relationship
Legal Separation and Annulment
Mediation and Arbitration
Prenuptial and Postnuptial Agreements
Modifications and Adjustments
Parenting Plans
Child Support
Property Settlement Agreements
Domestic Violence and Protection Orders
Alimony and Maintenance
Relocation
Third Party / Non-Parental Custody Actions
COBRA and Retirement Entitlements
Post-Secondary Educational Costs
Relative / Step-Parent Visitation
Low cost initial consultation available upon request.
Call Margaret at 206-551-6800 or 206-365-5500 to schedule an appointment.
Margaret's offices are conveniently located between King and Snohomish County Superior Courts at Northgate, just east of I-5.
11300 Roosevelt Way NE
Suite 300
Seattle, Washington 98125
*Evening and weekend appointments available.