Puget Sound Family Law Resources
We understand that navigating legal matters can be complex and overwhelming, which is why we have curated a collection of helpful resources to assist you. From articles and guides to local restaurants, our aim is to empower you with knowledge and provide you with the tools you need to make informed decisions. Whether you are seeking guidance on divorce, child custody, or other family law topics, our comprehensive resources are designed to support you on your journey. Explore the resources below and take the first step towards understanding and resolving your family law concerns.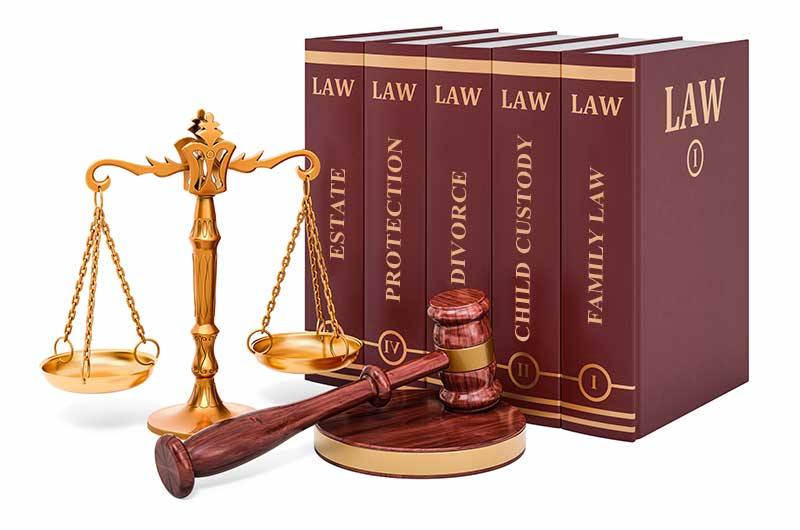 1-800-800-799-7233 or 800-787-3224 (TTY), which includes chatting, texting 24 hours a day
The Division of Child Support (DCS) is committed to providing effective child support services. Part of our mission is to help families avoid or break the cycle of poverty. DCS helps taxpayers by enforcing parents' financial responsibility for their children. DCS operates the Washington State Support Registry (WSSR). This is a central clearinghouse for payment processing
This is a Family Law Handbook that explains the legal implications of marriage and divorce in Washington State.
McAllister Fossum
1570 W Armory Way Ste. 101
Seattle WA 98119
206-271-7966
HanlinMossYi
9709 3rd Ave #506
Seattle WA 98115
206-623-3200
Insurance
Jeremy Olson Allstate Insurance
1738 NW Market Street
Seattle WA
206-783-2005
ArmstrongNW
7127 196th Street SW Suite 2
Lynnwood WA 98036
425-774-0444
5410 Ballard Ave NW
Seattle WA 98107
7302 15th Ave NW
Seattle WA 98107
7717 Greenwood Ave N
Seattle WA 98103