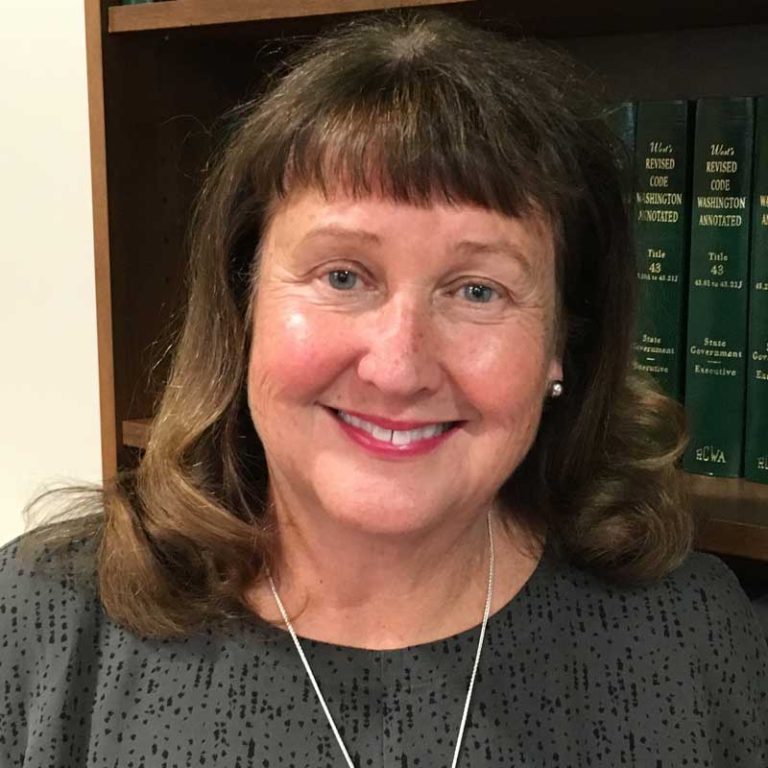 Margaret Doyle Fitzpatrick, Attorney at Law
Founding Partner, Margaret Doyle Fitzpatrick, has been practicing Family Law since the 1980s. She is a graduate of the John Marshall School of Law in 1974 in Chicago, Illinois. Margaret has made her home in the Ballard area for more than 40 years where she raised two sons.
She has appeared on behalf of clients in numerous administrative matters before the Immigration and Naturalization Service, the Washington State Ferry System, the United States Coast Guard, the Washington State Medical Review Board, the Office of Support Enforcement, and others.
Margaret brings years of experience and treats each client as an individual with a unique experience. In Margaret's free time, she enjoys gardening in the beautiful Pacific Northwest.
Margaret has learned and benefitted from her past relationships with several of her mentors over the years, including her father, attorney, and State Legislator Richard D. Doyle; Norm Maleng,(former) King County Prosecuting Attorney, Charles P. Moriarty, Jr.; and former Judge and law partner, Richard F. Broz.
Since the 1980s, Margaret's practice has evolved into the family law arena, where her practice focuses on all aspects of family law and relationship legal issues.