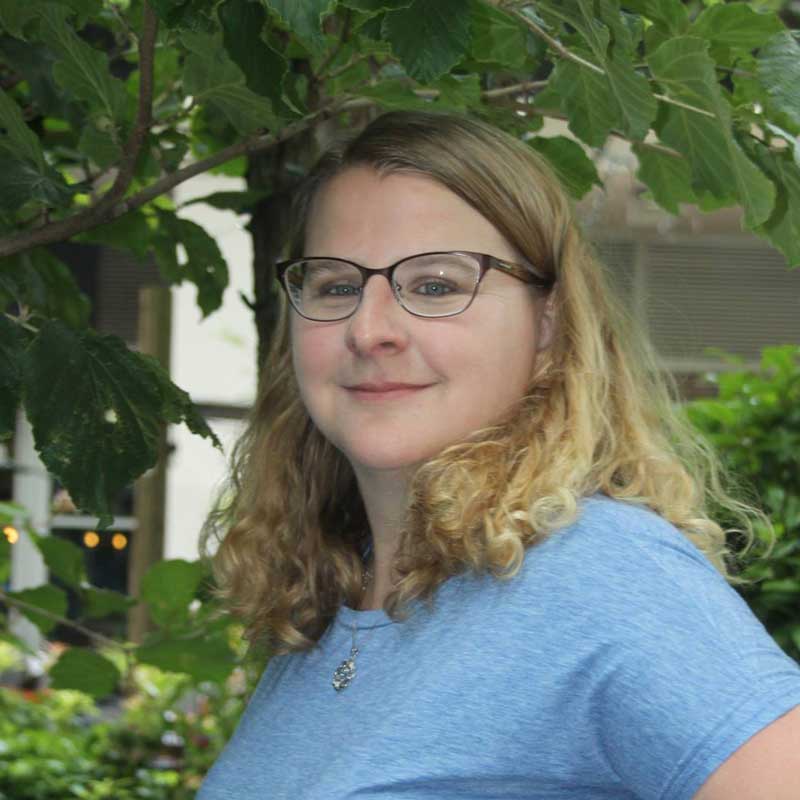 Paralegal, Heidi Barrett
Heidi Barrett has been a Family Law Paralegal for over 20 years. She has a BA in Government, Criminology, and Law & Justice. She also has a Paralegal certificate.
Heidi is involved in all aspects of case management, including supporting Margaret and working directly with the client.
In Heidi's free time, she is the Advocacy Chair for the Arthritis Foundation Local Leader Board for Washington, Alaska, and Oregon. She is passionate about Health Care Policy.
She is the 2020 Edward M. Kennedy Advocacy Leadership Award and the 2018 Kathy Angel Award for Parent Leadership.